Welcome & Enjoy a Taste of Italy!
If you're in the mood for a delicious Italian meal, then look no further. Toskana Pizzeria Restaurant serves Old World traditional dishes in a friendly, casual, atmosphere. We are committed to preparing food with only the finest and freshest ingredients. Whether you are a returning customer or visiting us for the first time, you can be certain to receive a warm welcome and a great dining experience.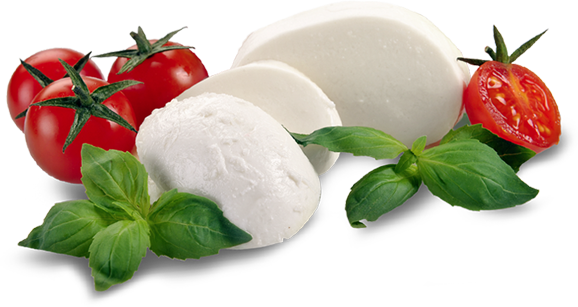 Big Dinner Special
Choose 3 quarter-sized catering trays from a list of entrees, pastas, and sides.
$69.95 + Tax
Family Day
Regular, Sicilian or Thin Crust Pie, Large Tossed or Caesar Salad, Baked Ziti or Penne Alla Vodka, 6 Garlic Knots & 2-Liter Soda
Not to be combined with other offers. Toppings Extra.
Limited Time Only
$49.95
Weekday Lunch Specials 11-4
Free Fountain Soda
Prices Listed Do Not Include Sales Tax
5.95
2 Slices Plain Pizza w/Fountain Soda
10.95
House Salad w/Grilled Chicken
10.95
Caesar Salad w/Grilled Chicken
10.95
Grilled Chicken Panini w/Side Salad OR French Fries
(Grilled Chicken, Fresh Mozzarella, Lettuce, and Tomato)
10.95
Spicy Buffalo Chicken Panini w/Side Salad OR French Fries
Spicy Buffalo Chicken with Fresh Mozzarella
11.95
Bella Panini w/Side Salad OR French Fries
Grilled Chicken with Sautéed Broccoli Rabe and Fresh Mozzarella
10.95
California Pasta
Broccoli, Sun-dried Tomatoes, Grilled chicken
10.95
Pesto Rosso Toskana w/Chicken
Italian San Marzano tomato sauce blended with our homemade Pesto di Basillico & tender pieces of baked chicken over penne
10.95
Penne ala Vodka w/Chicken
10.95
Chicken Parmesan w/Pasta
10.95
Chicken Française w/Rice Orr Pasta
11.95
Grilled Chicken w/Sautéed Vegetables
11.95
Linguini w/Clams in Red OR White Sauce
14.95
Grilled Salmon w/Sautéed Vegetables
11.95
Chicken Verdi w/Vegetables
Here you can define the content that will be placed within the current tab.
Pricing is subject to change without notice.
Corporate Accounts Welcome
Call or Fax Your Order in Today!
Free Delivery!
$10.00 minimum
10% off all Holiday Orders over $100